WELCOME TO SOUNDABOUT DJ
The Experience Continues ... Since 1984. Soundabout DJ specializes in weddings. We can create an atmosphere of elegance and sophistication or high energy excitement.
RELIABLE
With Soundabout there are no surprises. We show up early. We have backup equipment ready to go. You are hiring entertainment professionals when you chose Soundabout DJ. Your satisfaction is important to us.
AFFORDABLE
Soundabout DJ's reputation is based upon the principles of offering our customers top quality entertainment at competitive prices.
CALL SOUNDABOUT DJ TODAY 253-848-1955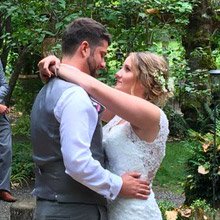 WEDDINGS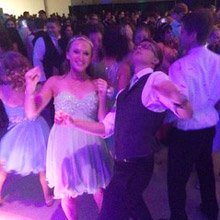 SCHOOLS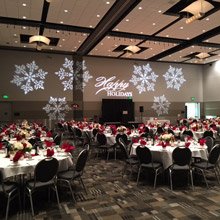 HOLIDAY EVENTS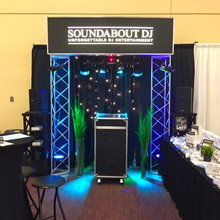 CORPORATE EVENTS